Dr. Stoelting and his daughter, Dr. Carrie Stoelting, are working together to serve you with detailed eye exams and compassionate care. You are given only one pair of eyes. It's important to prioritize your eyes and receive the best care.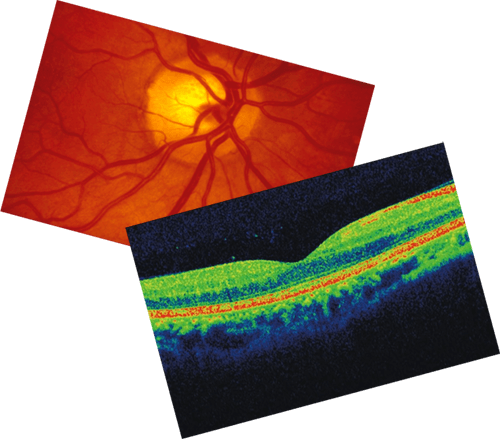 Your Eyes Deserve the Best
Dr. Stoelting and Dr. Carrie are experienced in providing in-depth eye exams, diabetic eye care, care and treatment for eye diseases, and foreign body removal. We offer ocular imaging for advanced diagnostics and management.
We Offer Eye Emergency Services (24/7)
We provide emergency eyecare including urgent care for scratched eyes, foreign bodies, severe eye pain or redness, sudden vision loss, flashes or floaters, eye infections, etc. If you have an emergency after business hours, call 712-225-3693 anytime to learn how to receive help.
Excellent Eye Care and Exciting EyeWear
Check out new contact lens choices including dailies and multifocals! Many who thought they could not wear contact lenses discover that we can help them wear them for the first time. Or, if you prefer eyeglasses, you can enjoy a large eyewear selection where fashionable, quality eyewear is offered at affordable prices with excellent personalized service. We have something for everyone!
"Your eyes are priceless. As primary eye care providers, we strive to safeguard your sight. We treat your eyes as though they are our own."
-Dr. Wendell Stoelting and Dr. Carrie Stoelting
Media Center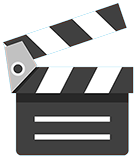 Contact Us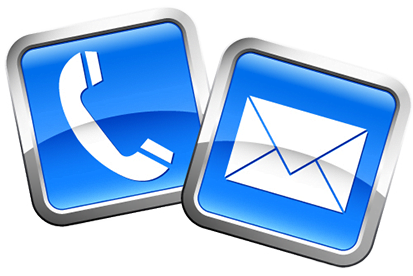 Our Optical Shop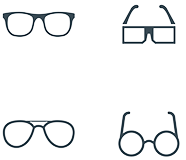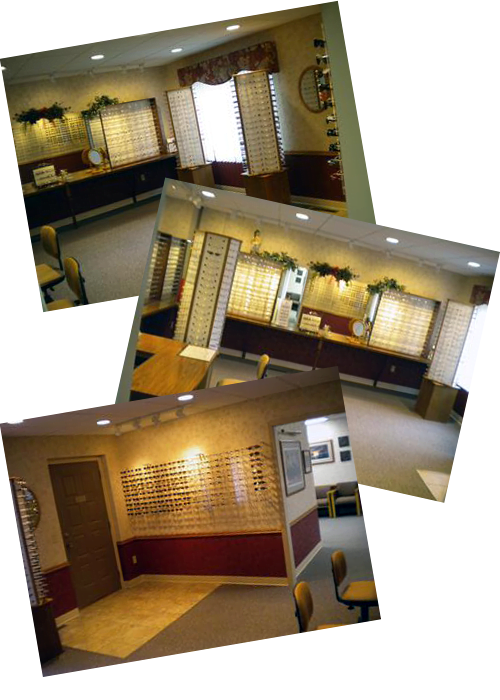 We Treat You Like Family
From the moment you walk through the door, we want you to feel welcomed and like family.  
Dr. Stoelting and Dr. Carrie treat your eyes as though they were their own. They strive to keep your waiting time to a minimum. The doctors and team value your time and they work hard to stay on schedule. Our office is kid-friendly! Enjoy the various artwork by known artists such as Terry Redlin and Manard Reese.