Media Center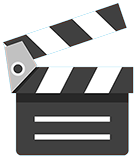 Contact Us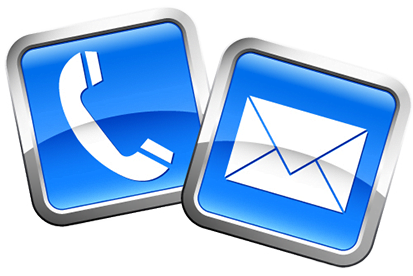 Our Optical Shop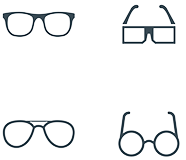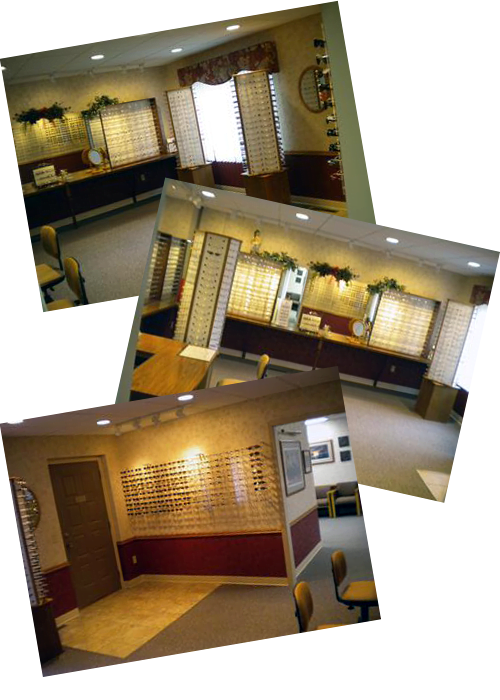 Relax in Our Beautiful Reception Room!
Our beautiful new reception room is designed to offer you comfort and a pleasant, relaxing atmosphere.
Dr. Stoelting strives to keep your waiting time to a minimum. He values your time and he works hard to stay on schedule. Our office is kid-friendly! Enjoy the various artwork by known artists such as Terry Redlin and Manard Reese.